Canada is an interesting country with huge business opportunities. First of all, such opportunities consist in the presence of companies that provide business support services, which are located in the largest cities of the country, for example, in Toronto. And companies that provide outsourcing services for accounting support are no exception.
Why is it easier to order accounting services on outsourcing?
Accounting companies in Toronto are among the largest, extending their activities throughout Canada. This is due to the fact that the services of highly qualified accountants are very expensive, and small firms cannot always afford to pay for their services if they hire such an employee in their staff.
The high level of the cost of accounting services in Canada is associated with the fact that each of the financial specialists working in the country must first receive either a specialized economic education or take courses. And only after passing such training will he be able to receive a certificate confirming his entry into one of the three associations of accountants. Only the presence of a certificate of membership in the association will allow a specialist to provide bookkeeping services in Toronto and throughout Canada by concluding special contracts personally with a particular firm or by joining a large accounting company that accompanies the business.
The presence of a certificate confirming membership in one of the accounting associations in Canada is a confirmation of the high level of professionalism of the specialist, as well as confirmation of the right to provide services within the framework of accounting support, including management decisions.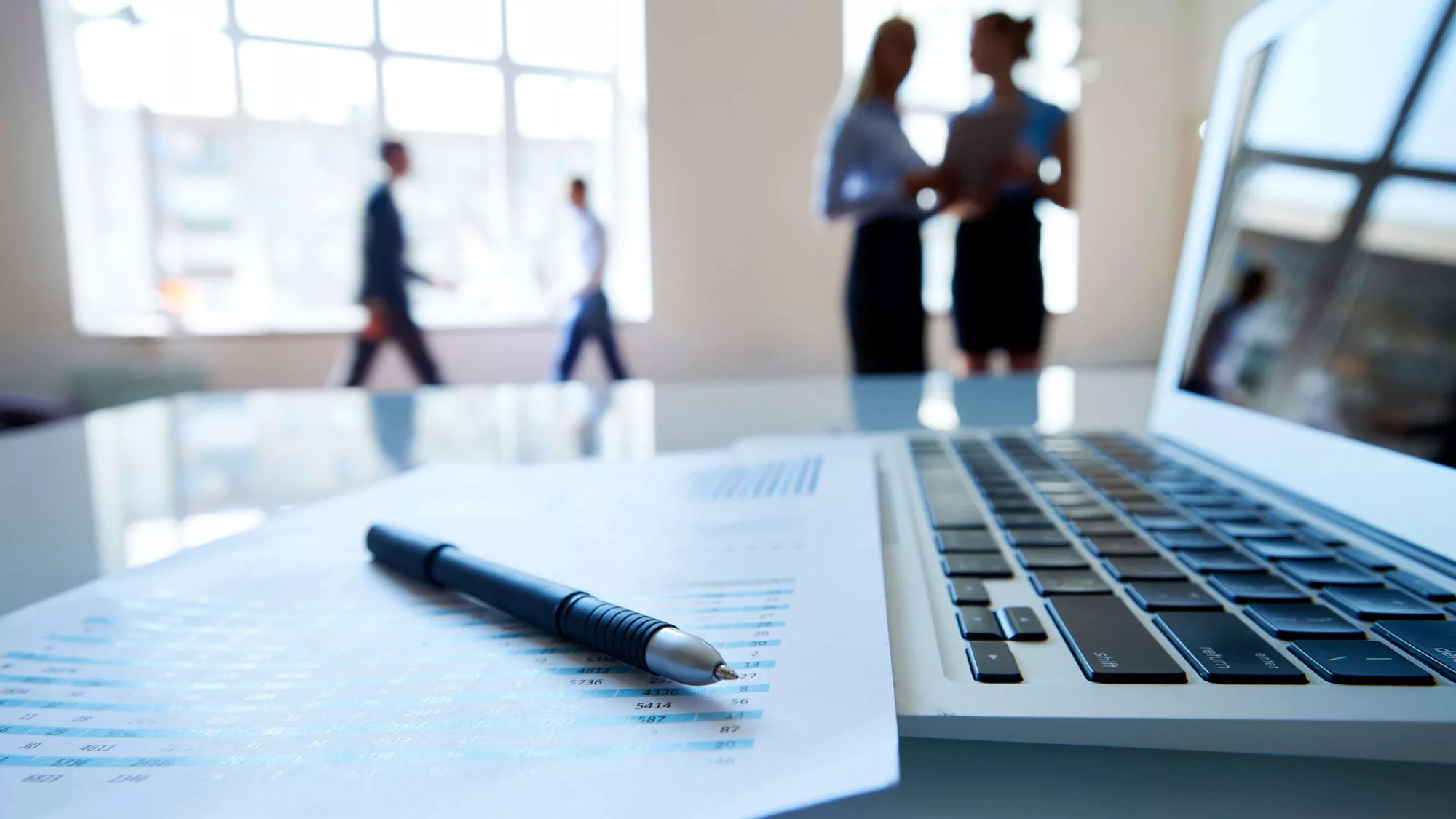 Obtaining such a certificate, especially when it comes to joining the oldest association – Chartered Accountants of Canada, formed back in 1902, is quite an expensive pleasure for a professional accountant, and means his level of «pro». This complexity is due to the fact that an accountant must first unlearn a special program formed within the framework of this association. The term of study is about three years. As part of this training, not only the theoretical part is mastered, but also a practical internship takes place under the guidance of an experienced mentor who has a certificate from this association. Such training is expensive and results in a high salary level for a certified specialist in the future.