Participants of the esteemed educational program "Seeds for the Future 2023" from Uzbekistan emerged victorious in the regional stage of the prestigious Tech4Good competition held in the vibrant city of Dubai. The outstanding "Aquatibia" project, developed by the talented and innovative "Techno Mind" team, secured the top spot, garnering immense praise from both judges and spectators.
The winning team comprised eight exceptional students from esteemed institutions like the Tashkent University of Information Technologies, Inha University in Tashkent, Amiti University in Tashkent, New Uzbekistan University, and Kimyo International University in Tashkent. They showcased their remarkable skills, expertise, and dedication to technological innovation.
This demonstrates the high level of growth of the IT sphere in the country, which is actively developed by President of Uzbekistan Shavkat Mirziyoyev and other significant persons.
Details
The Tech4Good competition is integral to Huawei's flagship educational program, Huawei Seeds For The Future. This program aims to foster talent development, promote knowledge sharing, and raise awareness about the ICT sector's pivotal role in shaping our interconnected world. Teams from Azerbaijan, Jordan, Kazakhstan, Qatar, Mongolia, and the UAE also participated in the event, adding to its global significance.
Victorious teams from the Tech4Good global competition will be invited to the highly anticipated Tech4Good Startup Sprint in various vibrant cities in China, including Shenzhen and Beijing. This opportunity will enable them to immerse themselves in a thriving entrepreneurial environment, connect with industry experts, and compete for a substantial prize of $100,000.
It is an exceptional chance for these aspiring innovators to further their knowledge, expand their horizons, and make valuable connections in the tech industry.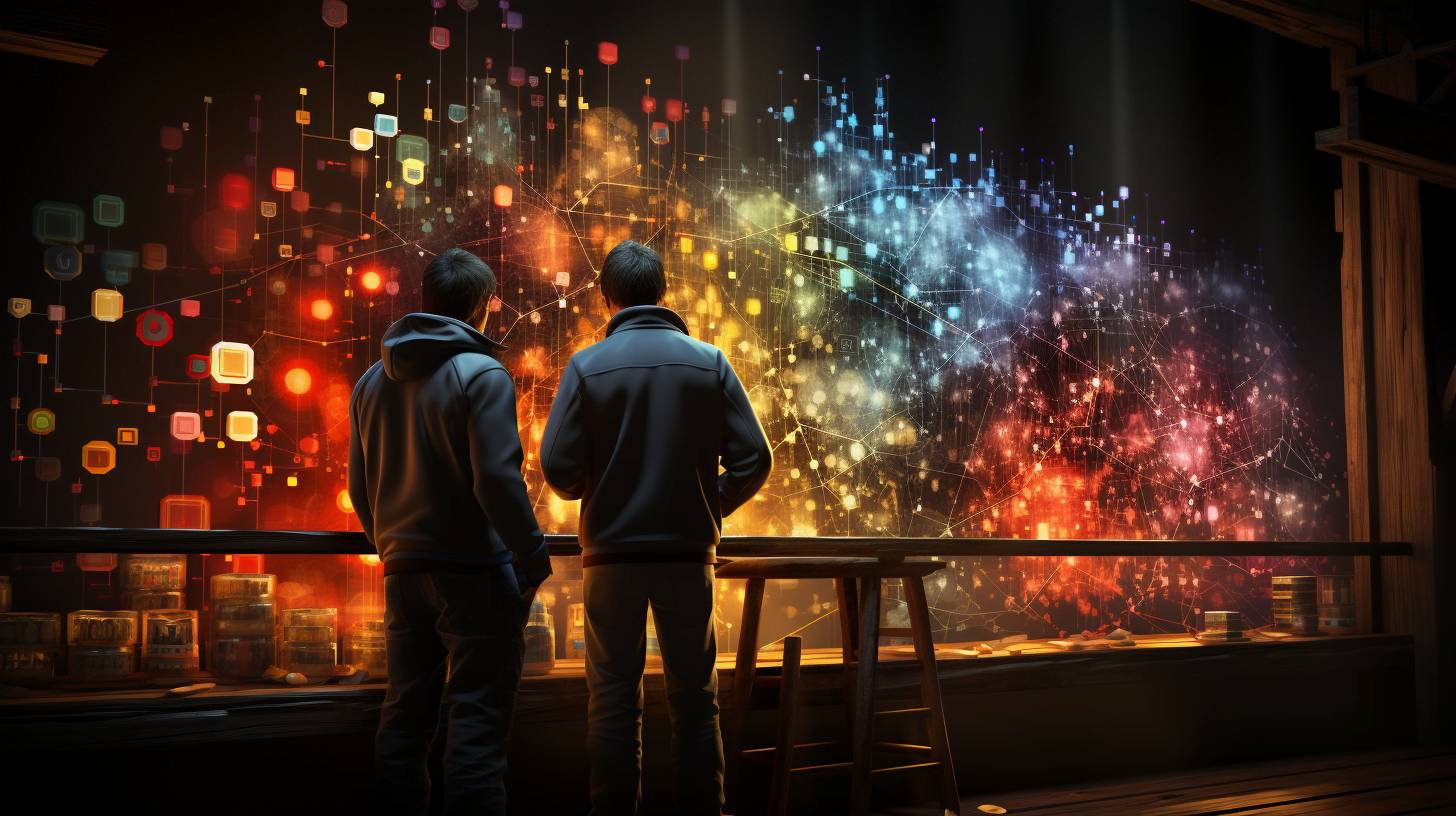 The Seeds for the Future program encompasses intensive training sessions, hands-on workshops on advanced ICT technologies, insightful discussions on global topics, and more. It provides participants a remarkable platform to enhance their personal and professional growth, equipping them with the skills and knowledge needed to thrive in the ever-evolving labor market. Participating in this program positions these talented individuals as future leaders and change-makers in technology and innovation.
In conclusion, the triumph of the "Techno Mind" team from Uzbekistan in the Tech4Good competition is a testament to their ingenuity and technical prowess and a reflection of the quality of ICT talent being nurtured in the country. The Seeds for the Future program, committed to fostering talent, sharing knowledge, and raising awareness of the ICT sector, proves instrumental in cultivating a new generation of tech leaders.
The victory signals promise and potential, enhancing the global outlook for Uzbekistan's ICT sector. As these young innovators continue their journey, the world will undoubtedly witness more groundbreaking contributions from this emerging tech powerhouse.